Come visit us at our new location!
141 Doctors Dr.
Boone, NC, 28607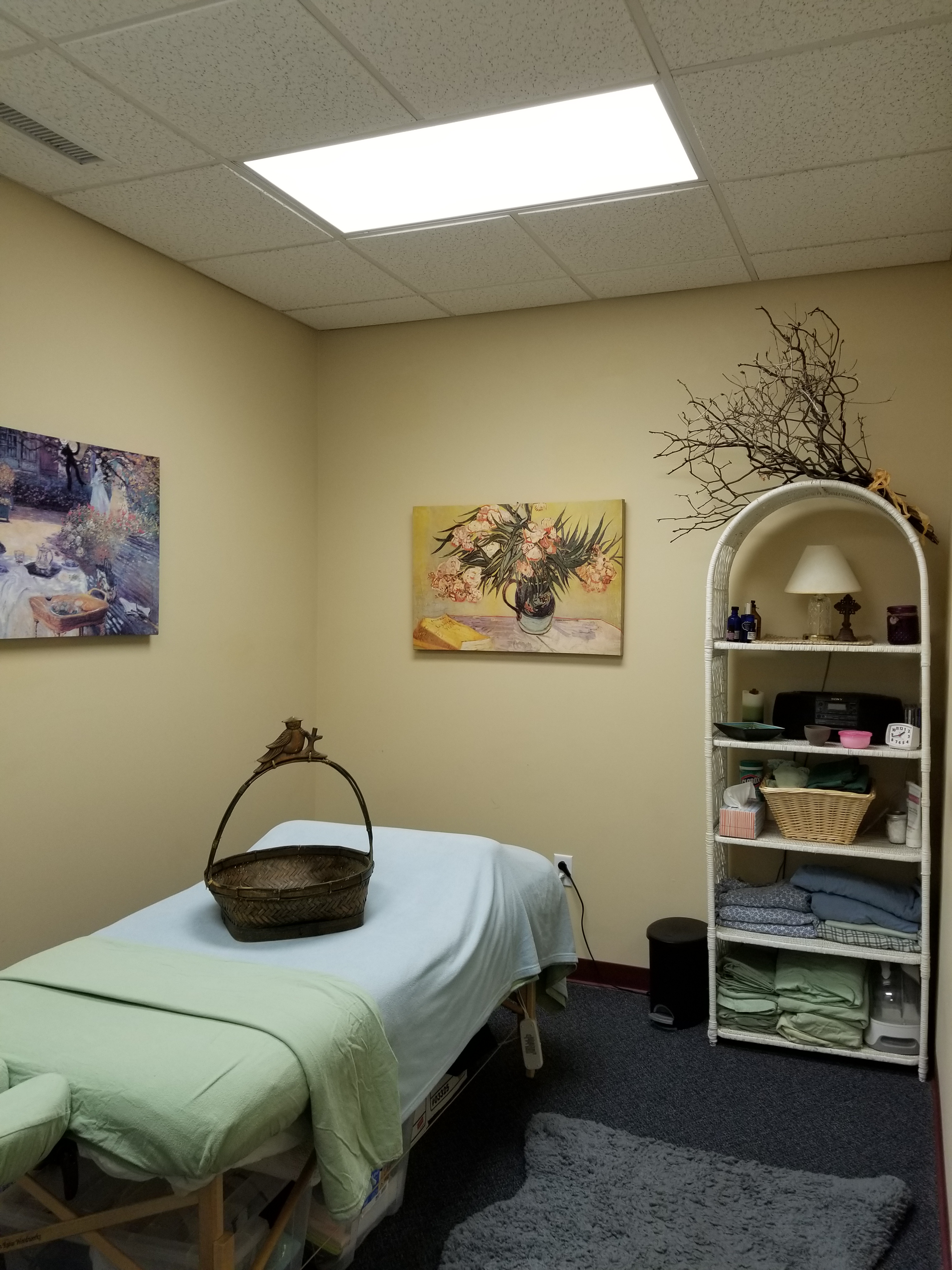 Offering Two Types of Massage: Relaxation and Therapeutic
Relaxation Massage is classic Swedish massage that relaxes, invigorates, and reduces stress. Therapeutic Massage addresses particular pain problems or injuries and is customized to each client using different modalities including Triggerpoint, Myofacial Release, Sports Massage and Pre-Natal Massage.
Treating Many Different Dysfunctions:
•Sciatica •Lumbar Back Pain •Carpal Tunnel Syndrome •Cervical Pain
•Whiplash •Nerve Compression •Migraines •Headaches
•Piriformis Syndrome •Pelvic Imbalances •TMJ Dysfunction
Massage Modalities Include:
•Triggerpoint Therapy •Clinical Deep Tissue Massage •Medical Massage •Swedish Massage
•Myofacial Release •Pre-Natal Massage •Sports Massage
Prices:
$70/One Hour $40/Half Hour $110/90 Minutes
By Appointment Only
To schedule an appointment, please call or text:
828-434-5447